AIOBP Accreditations & Criteria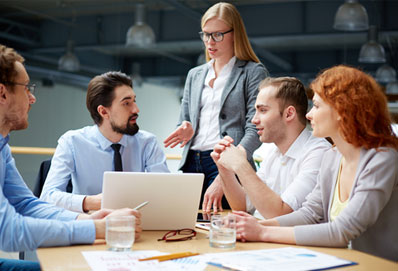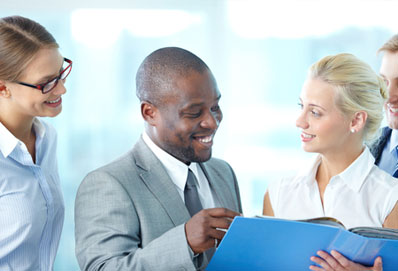 INTERNATIONAL ACCREDITATION
All AIOBP accreditation of training, coaching and consulting methodologies have international recognition. The accreditation standards identify credible and competent delivery and process of training, coaching and consulting using a psychology foundation to affect sustainable change.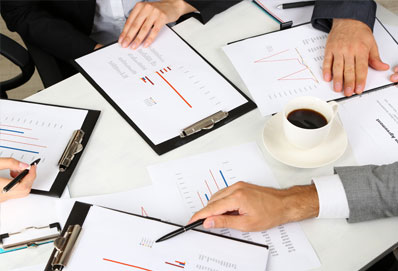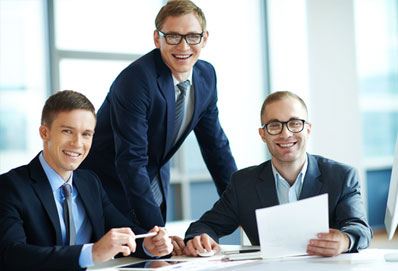 TRAINING ACCREDITATION
Accredited International Training and Coaching Curriculums share the vision and goals of AIOBP to improve business through psychology and have a competent process or methodology to truly make a difference. This assures the public that AIOBP accredited programs and instructions will provide real value and results for their training or coaching efforts.