Choose Your AIOBP Membership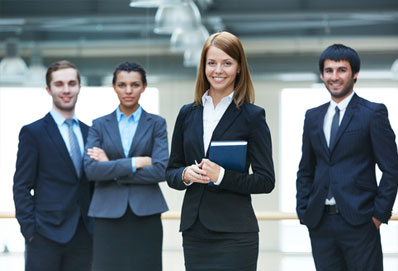 ACCREDITED ENTERPRISE MEMBER
This membership is for organizations who have or wish to engage in the process of having an AIOBP accredited methodology or curriculum and have completed the requirements as stated in the Training or Coaching Accreditation Criteria
The annual membership fee of US$880.00
CERTIFIED PROFESSIONAL MEMBERS (CPM)
This membership is for Consultants, Practitioners, Trainers and Coaches who are certified or credentialed by an AIOBP Accredited Enterprise or an AIOBP recognized organization.
The annual membership fee of US$180.00.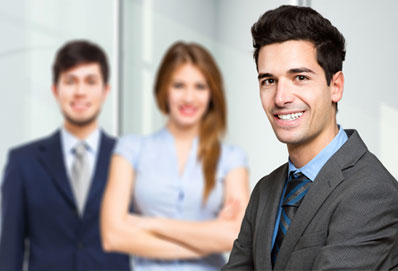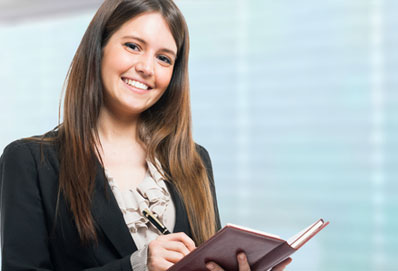 ENTERPRISE AIOBP MEMBERSHIP
This membership is for organizations who have or wish to engage in the process of having an AIOBP accredited methodology or curriculum and have completed the requirements as stated in the Training or Coaching Accreditation Criteria
The annual membership fee of US$220.00
CHARTERED MEMBERSHIP
Chartered Members of AIOBP have met the highest standards in the business psychology industry in the development, application and results of a curriculum or methodology that makes a difference.
The annual membership fee of US$1800.00