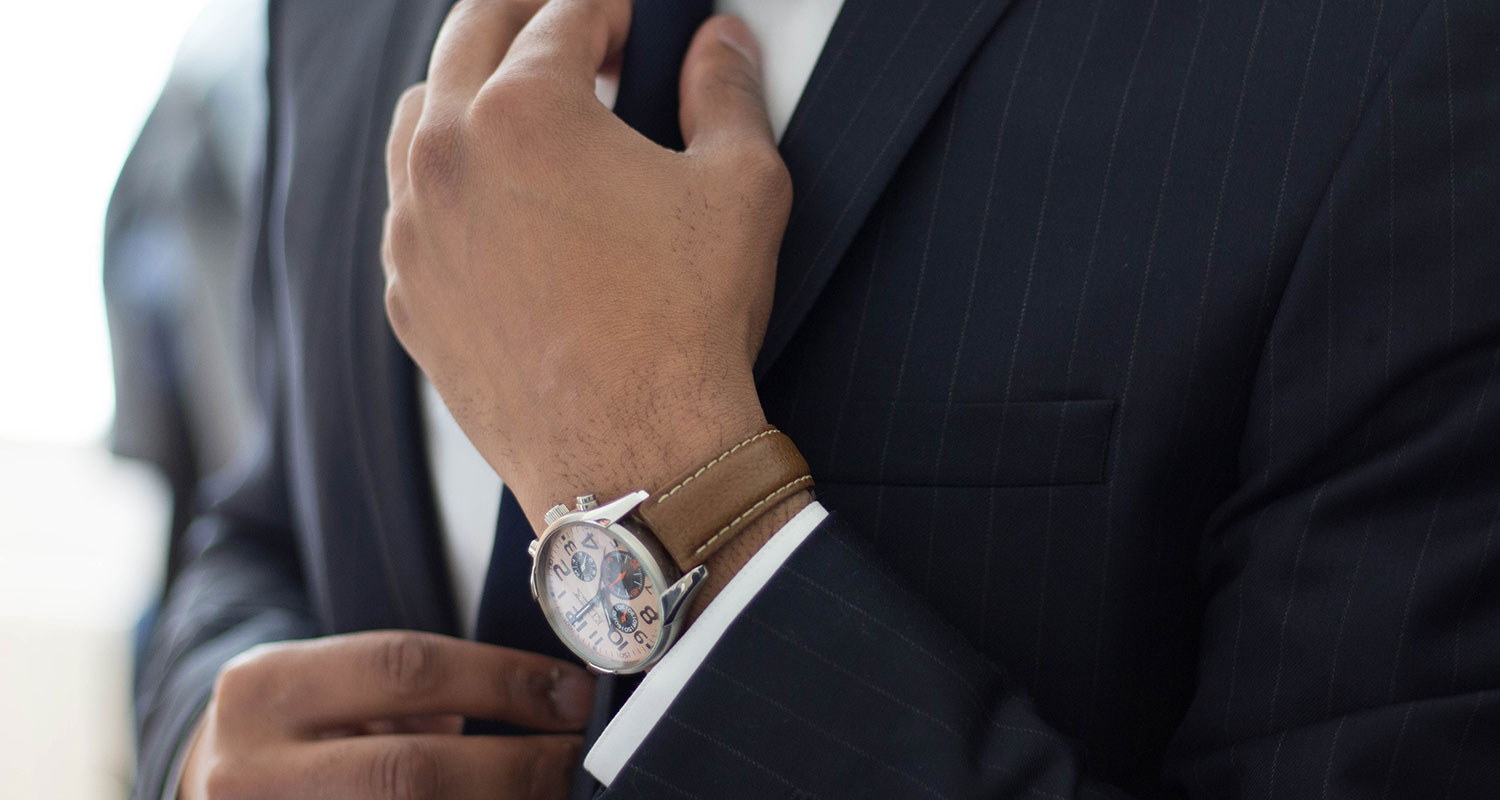 CERTIFIED PROFESSIONAL MEMBERSHIP
Certified Professional Members (CPM) are Trainers and Coaches who are certified or credentialed by an AIOBP Accredited Enterprise. These members have reached the highest standards in psychology based training or coaching and have passed the minimum AIOBP requirements through the accredited organization that certified them.
BENEFITS OF BECOMING A CERTIFIED PROFESSIONAL MEMBER
Publishing of your articles in the AIOBP Journal – distributed globally to HR Managers, Training Managers, Change Management Managers and Industrial Psychology Professors and professionals, and full credit for your expertise and position.
Subscription to the AIOBP Journal. Access to the latest advances in training and coaching and the various psychological disciplines to assist you in gaining a competitive advantage.
Your name appears in the AIOBP credential database for potential clients to verify your status and certifications.
You will receive an AIOBP identification card with your credentials imprinted on it.
You are allowed to use the AIOBP logo on your websites, business cards and marketing material to identify your accomplishments.
A brief bio and photograph will appear in the AIOBP Certified Professional Members area with back links to your own website.
TO BECOME A CPM, INDIVIDUALS MUST HAVE COMPLETED THE MINIMUM REQUIREMENTS AS FOLLOWS:
Completion of the full course and modules of an AIOBP Accredited psychology based curriculum in Training and/or Coaching.
Passes on all written and practical examinations pertaining to the AIOBP accredited curriculum.
Current membership with the accredited organization where the certification or credential was issued in their course competencies.
If your written test was taken on the AIOBP website, we will already have your credentials and you are automatically eligible. If your written test was done solely through your accredited organization, the results will need to be forwarded from the accredited organization or by providing a scan of the credential or certificate.