ASSOCIATE MEMBERSHIP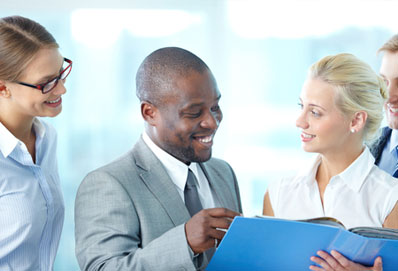 Associate Membership is designed for providers catering to the AIOBP's audience that wish to reach accredited training and coaching organizations, trainers and coaches, and the community dedicated to making a difference in the lives of people through their organizations.
BENEFITS OF BECOMING A CERTIFIED PROFESSIONAL MEMBER
Direct access to curriculum and methodology developers.
Access to the latest innovations in the training and coaching industry through the AIOBP journal.
Direct access to trainers and coaches wishing to be the best in the industry.
One complementary 3 x 4 advertisement in the AIOBP journal during the month of your choice.
A brief bio on your company plus your logo will appear in the AIOBP Associate Members area with back links to your own web site.
Direct access to the founders of international training organizations who can show results with there methods.
TO BECOME AN ASSOCIATE MEMBER, INDIVIDUALS OR ORGANIZATIONS MUST FILL THE REQUIREMENTS AS FOLLOWS:
Have something of benefit to offer the Training and / or Coaching industry.
Have a real interest in improving the quality of training and/or coaching through psychology.