PROFESSIONAL MEMBERSHIP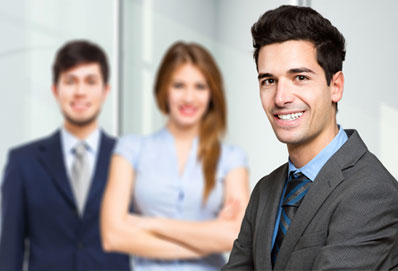 Professional Members are Trainers and Coaches who are not credentialed by AIOBP Accredited Enterprises but may be enrolled in a Certification Course or may wish to elevate their standards through interaction and learning from other members and the platforms the AIOBP provides. Professional Members share the AIOBP vision and wish to be involved in its realization.m.
BENEFITS OF BECOMING A PROFESSIONAL MEMBER
Your name appears in the AIOBP member database for potential clients to verify your membership.
Subscription to the AIOBP Journal. Access to the latest advances in training and coaching and the various psychological disciplines to assist you in gaining a competitive advantage.
You will receive an AIOBP identification card with your membership information imprinted on it.
A brief bio and photograph will appear in the AIOBP Professional Members area with back links to your own web site.
TO BECOME A PROFESSIONAL MEMBER INDIVIDUALS MUST HAVE COMPLETED THE MINIMUM REQUIREMENTS AS FOLLOWS:
Actively working as a professional in the Training and/or Coaching industry.
Have a real interest in improving the quality of training and/or coaching through the use of psychology.