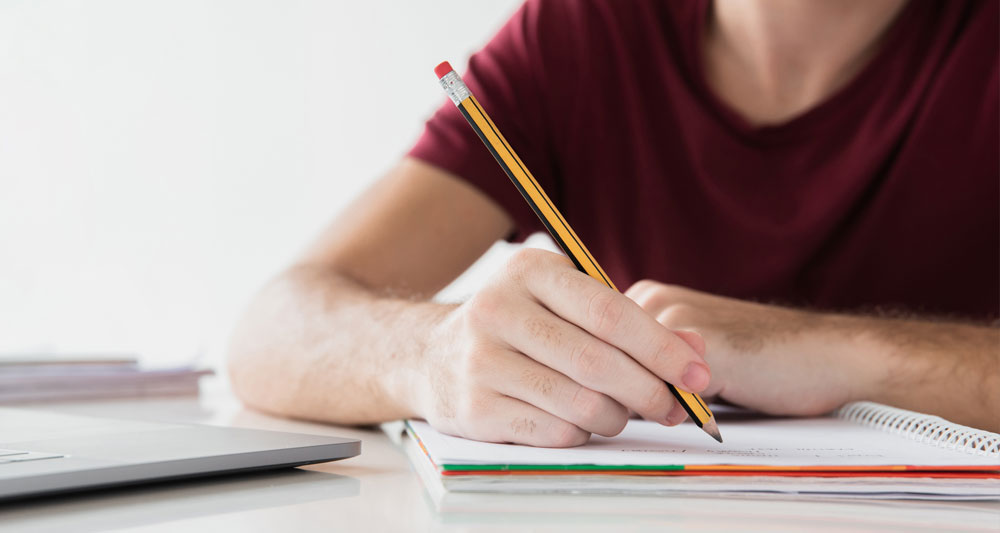 STUDENT MEMBERSHIPS
Are you considering a people development related career? Joining AIOBP as a Student Member will open the door to exploring opportunities ranging from training, coaching, consulting and the development of psychology based programs or methodologies to make a difference in the world of business and so much more!
In addition, you will have the benefit of making connections with people around the globe who are currently working, and hiring for these positions. For further details, download the Student Member brochure.
Become an AIOBP Student Member today and get a head start on your future in changing lives; while making businesses and organizations more effective and responsible.
As a Student Member, you will join a community of more than 200 students in over 80 Universities worldwide.
AIOBP Student Members major in a variety of areas including:
Once your application is approved, you will immediately have access to the many online benefits AIOBP has to offer. An extensive website full of membership benefits will provide you with opportunities to increase your knowledge on topics that are important to you and your future professional career.