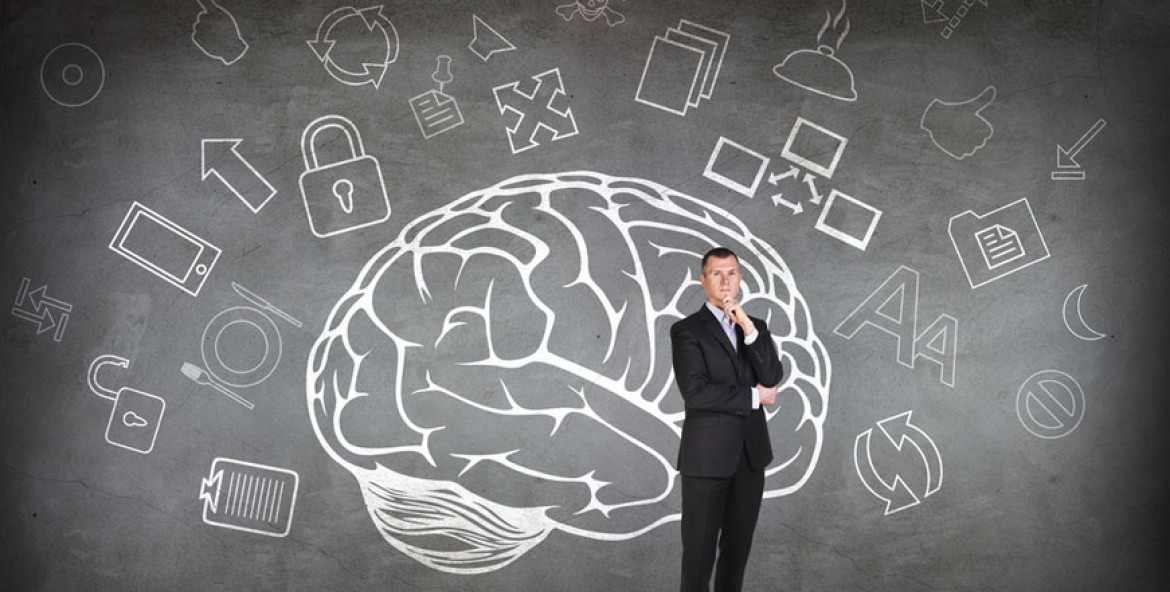 Business Psychology: The good, the bad, and the ugly
April 8, 2015

Created By:

Categories:
One of movie star Clint Eastwood's early cowboy movies was titled, "The Good, the Bad, and the Ugly", as a symbolic summary of its content. It appears to me that this title is also representative of the state of current knowledge about Business Psychology. Given the mixed signals about strategic organizational transformation provided by circulating popular stories, the business press, and the conflicting claims of consultants and book authors, it is certainly reasonable for a Business Psychologist to consider the costs versus the benefits prior to engaging in a transformational effort. Practical questions for an organization considering the major investments required in effecting a strategically oriented cultural shift to ask, are: What's in it for us? What's the downside? And, what are the risks?
The potential benefits claimed are many: mission and vision accomplishment enthusiastically supported by committed staff. A release of individual discretionary effort in service of organizational objectives. More satisfied employees. Greater alignment of individual and organizational goals. Higher levels of creativity focused on making worthwhile organizational improvements. Enhanced productivity. Better product and service quality. More effective internal and external communications. Enhanced survival probabilities. More efficient translation of organizational learning into competitive advantage.
The downside or costs that have been identified are: disrupted organizational functioning during the course of the effort with associated losses in productivity and staff satisfaction, the departure of key people who cannot or will not buy into the new way of being, the monetary costs associated with possible people, structural and process changes, political infighting resulting from power shifts, time spent in meetings or educational activities not focused on operational matters, immobilizing conflicts between individual and organizational values, and the potential opportunity costs connected with the alternative employment of the human and fiscal capital used to other projects with a higher organizational payoff.
Some of the major risks are: organizational breakdowns resulting from the inability to simultaneously transform strategies, structures, human resources, and technologies; overt and covert attempts to sabotage or subvert the effort, massive resistance to change produced by a major mismatch between deeply imbedded old assumptions and the needs of the new culture; leadership will lose interest over time and shift their attention to a current organizational change fad; a distracted senior management group paying more attention to internal matters than external events; the creation of an inflexible organizational cult convinced of the correctness of its own views and intolerant of other perspectives; and that the transformation process won't "take" even with all the attention and resources devoted to it.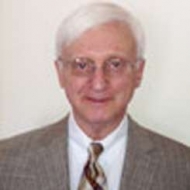 Chair, MS in Business Psychology
Franklin University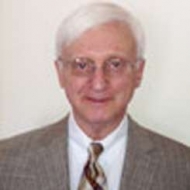 Latest posts by Ray Forbes (see all)