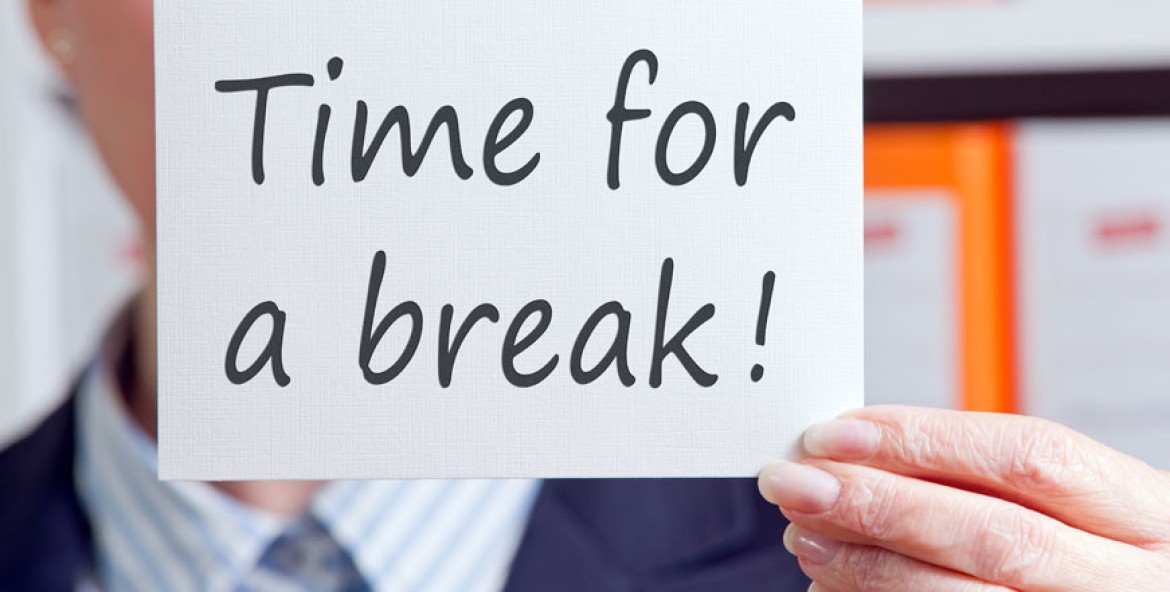 Common Fundamental Business Mistakes That Coaching Make: And How to Avoid Them
October 7, 2014

Created By:

Categories:
After spending decades in the coaching business and after training over 5,000 coaches at The Coaching Institute, I see common business mistakes that coaches make. Because of my strong passion and desire to help coaches thrive and flourish in this industry I am going to reveal these mistakes to avoid which have caused so many coaches to fail and to have their doors close.
Mistake 1: Not re-investing at least 10% of earnings back into marketing each year.
This is a critical mistake I see from coaches. They simply don't budget for marketing and then they are taught to plan out a marketing calendar they say, "I don't have any money for that". It takes money to build, grow and maintain a business. While I teach over 200 low and no cost strategies you have to set aside some monies for marketing. I recommend every coach set up an account and every single month, no matter what, deposit 10% of their earnings into that account. That money is not to be touched no matter what. That money is ONLY spent on marketing tactics that are determined and pre-planned on a marketing calendar done at the start of each month. There are no surprises in marketing dollars this way.
Mistake 2: Not having a strategic plan.
Let's face it, you are an entrepreneur if you are a coach with your own business. I am one also. That means we lack focus. We love new shiny objects. We think up ideas. We spread our resources thin. We chase ideas that don't turn into profits.
Without a strategic plan we are not focused and we waste time, money and energy running in all directions.
A strategic plan keeps you focused and allows you to achieve greater success. I've seen coaches go from barely making it to growing a business 500% after doing a strategic plan and at worst growing 10% a quarter from this one tool.
Get a strategic plan done and if you need help with this type of process hire a mentor coach to help you, today. This can't wait. It is the foundation of your entire coaching business success.
Mistake 3: Lacking a marketing plan as well as a monthly marketing calendar.
I am constantly amazed at how coaches literally fly by the seat of their pants when it comes to marketing. When I ask them to share their yearly marketing plan they can't show me one. They have no goals for their marketing. In addition when I ask coaches what their overall target is they say things like, "to get more leads", "to get more clients", "to grow my list", "to make more money", "to get more social media likes". None of those are overall specific attainable measurable outcomes. They are not the targets to shoot for.
Then when I ask coaches what their tactics are for every month of the year and to see them, they don't have them in a calendar format.
If you are a coach and are missing these two components you are missing the boat on marketing. You are way behind the curve and are not going to make the kind of money or realize the kind of goals you have for your coaching business. In fact my advice (which you might not want to hear) is go get a job because you lack the skills a business owner needs to succeed in their own coaching business. At least go hire a mentor coach who has the skills and is willing to teach them to you and to help you for a year or so to get your business on track.
So there you have them.
Now that you know them, what specific actions are YOU going to take and what are you going to do with this information so YOU do not fail?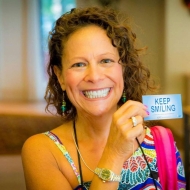 I am an experienced entrepreneur & business coach who can assist you in growing your business. I'm also fun loving and passionate about health and spirituality.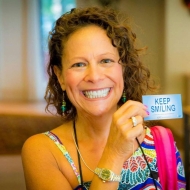 Latest posts by Terri Levine (see all)