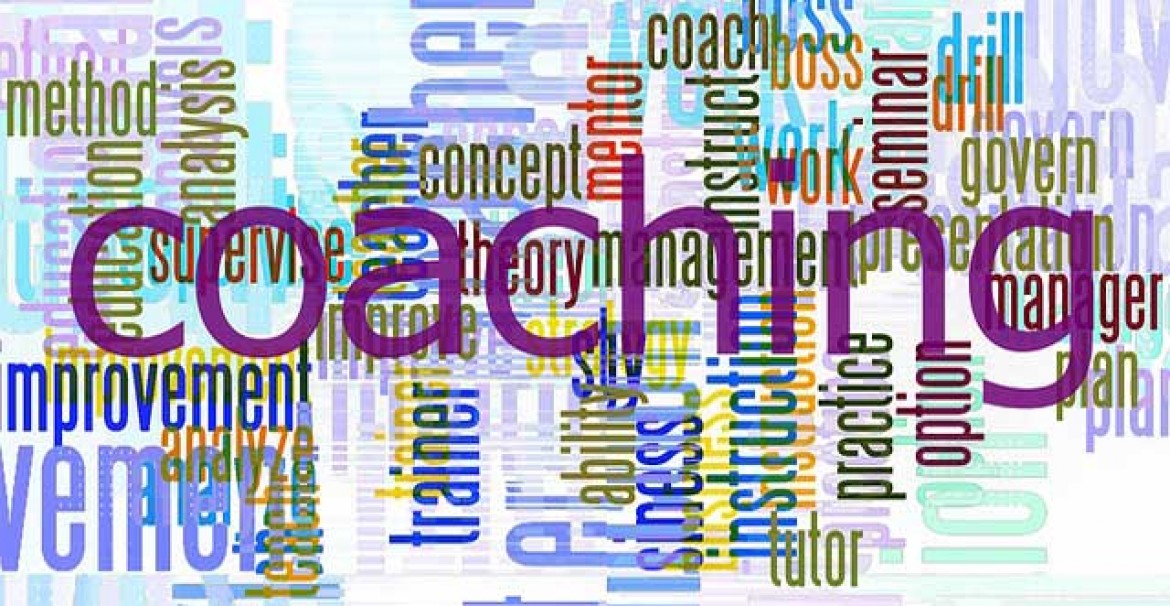 The Distinctions between Business Coach and Business Consultant
January 24, 2016

Created By:

Categories:
I am often asked "what is the distinction between a business consultant and a business coach". To clarify let me define each. A business consultant focuses on strategy, planning,
problem solving, and works with clients to increase their business skills as well as their knowledge. Business consultants can do everything from assisting with marketing plans and implementing marketing techniques as well.
A Business Coach
My definition of a business coach is that they work with clients to enhance their personal skills such as time management, decision making, prioritizing, decreasing self-sabotaging behaviors, and taking action steps towards their goals. Coaches don't give advice. Instead they help clients find answers within themselves.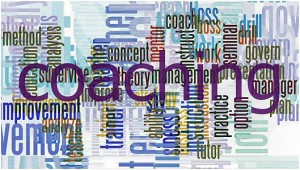 I call myself a coach, consultant and also a business mentor. I explain to clients that I play all 3 roles with my clients as needed. My personal belief is that using all of these skills are important to getting the best results with clients. I give clients advice, brainstorming, help them find their own solutions, assist to find strategies and give them trainings and education as well.
++
I believe all business coaches need to shift to a consulting model to amp up their businesses as most people are seeking consulting services versus coaching in the world of business today.
Here are some things you need to shift to as you move into the world of consulting from coaching:
Business Consultants:
1. Constantly work on their own business skills
2. Have a high level of business skills themselves
3. Have a clear niche and target audience
4. Have a business plan and marketing plan
5. Either move into advising or doing the work – decide if you want to mentor or advise
6. Have templates to mentor or advice from
Want more advice?
www.businessconsultantevent.com
www.businessconsultantinstitute.com
BIO:
Best-selling author of over 17 books, Dr. Terri Levine is the owner of Comprehensive Coaching U, Inc. She was named one of the top ten coaching gurus in the world by www.coachinggurus.net. As a keynote speaker, She has been featured in the media on platforms such as: ABC, NBC, MSNBC, CNBC, Fortune, Forbes, Shape, Self, The New York Times, the BBC, and in more than 1,500 publications. Her radio show The Terri Levine Show: Business Advice You Can Take to The Bank is downloaded by thousands of people from her Iheart Radio channel each month www.iheart.com/show/209-The-Terri-Levine-Show/.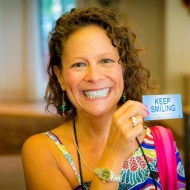 I am an experienced entrepreneur & business coach who can assist you in growing your business. I'm also fun loving and passionate about health and spirituality.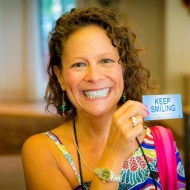 Latest posts by Terri Levine (see all)