Are you Accepting Good Enough?
May 18, 2016

Created By:

Categories:

Tags:
Are you a Leader who accepts Good Enough?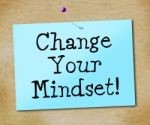 If you are accepting status quo as good enough then you can bet that you are leading your team to nowhere. Challenging the current state of affairs and questioning the way "it is normally done here" attitude is the only sure way to improvement and remain competitive.
Whether you wish to improve your professional leadership at work or your personal leadership with your family, we invite you to use CLI's phenomenal scientific brain game called "The Brain Walk®" to identify immediate solutions to challenges that are hiding in your subconscious mind. We call these blindspots. Got any of those? We all do!
True leaders at any rank within the organization, love themselves and their organization so much that they are committed to going inside self and finding the courage and the ability to suggest and implement change. They simply do not accept Good Enough in the workplace. Even if something is working, it can always be improved.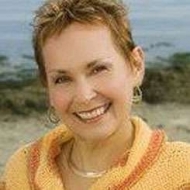 Betska is Co-President at Coaching and Betska is often referred to as The Guru Coach™ by her students and clients.She is Co-President at Coaching and Leadership International Inc. Having developed 80+ award-winning coaching and leadership methodologies which enrich a Leader's competencies and bring peace into their life, she leads the Instructor Team at the CLI School for Mind-Kinetics® Coaching.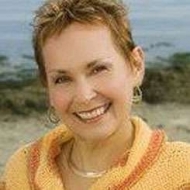 Latest posts by Betska K Burr (see all)