What is the Winning Formula for Hiring and Building Best Teams
May 17, 2016

Created By:

Categories:

Tags:
Leaders all over the world agree that there is no single ultimate winning formula for hiring and building the best teams.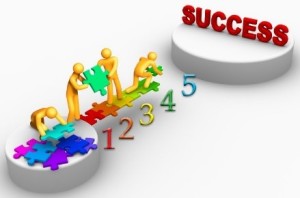 Team Success is like money success. Just when you figure out how to make ends meet they move the ends! Teams change, leaders change, economies change, the culture changes.
Jack Welch has an interesting 4-E (and 1- P) framework for Hiring:
First E is Positive Energy. Look for the ability to thrive on challenges, action and loving life.

The second E is the ability to Energize others. Can he/she energize others?

The third E is Edge, the courage to make tough yes-no decisions. Can they make hard and unpopular decisions?

The fourth E is Execution. Winning is all about results. (I would wonder how results-oriented they are.)

The last P stands for Passion. Passion is what makes us drive purpose and life goals. (I would check their passion meter for selflessly serving others rather than being self-serving.)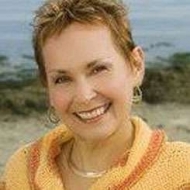 Betska is Co-President at Coaching and Betska is often referred to as The Guru Coach™ by her students and clients.She is Co-President at Coaching and Leadership International Inc. Having developed 80+ award-winning coaching and leadership methodologies which enrich a Leader's competencies and bring peace into their life, she leads the Instructor Team at the CLI School for Mind-Kinetics® Coaching.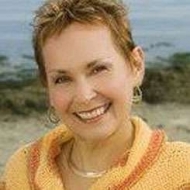 Latest posts by Betska K Burr (see all)