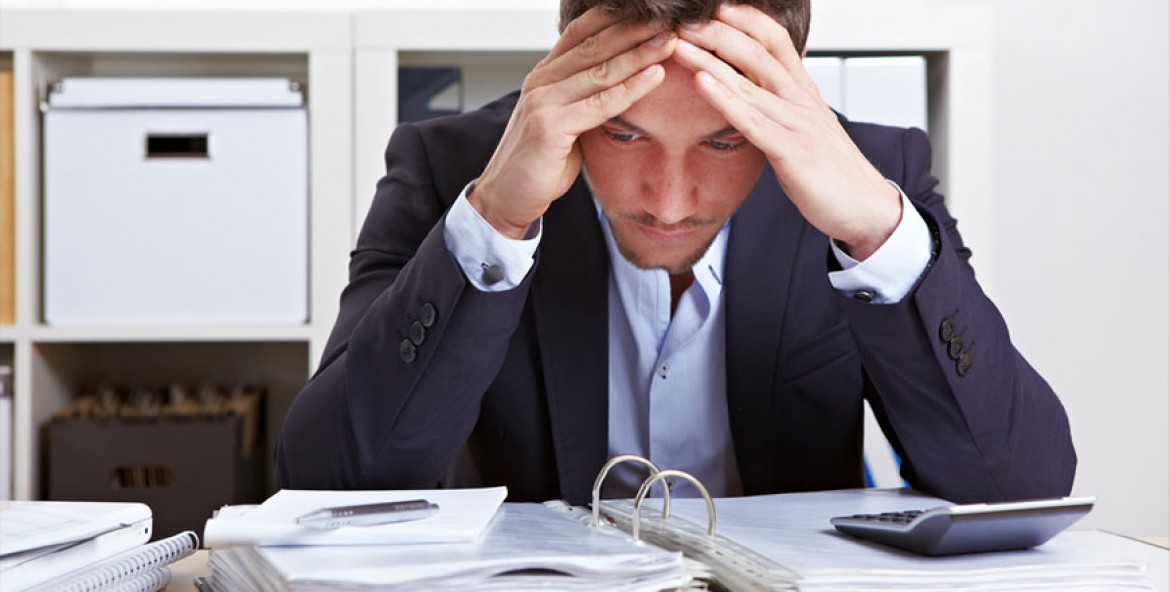 Stress and Burn Out- No Need for Medicated Happy Hour
November 17, 2014

Created By:

Categories:
There are two kinds of stress: healthy and unhealthy. Healthy stress is vital to our success; it stimulates our desire to achieve. Unhealthy stress, on the other hand, is an energy drainer; and learning to identify and manage it is crucial to establishing balance in our lives.
Stress is a known factor in 70% of all diseases. Unmanaged stress not only destroys your productivity and creativity; it also seriously affects your health. Take an objective inventory of your life and put together a personal, prioritized plan for both your career and personal life, and then……
Allocate time for each of your plans. Once you've got your plan together and allocated time for everything,you'll find yourself becoming better balanced.
Ten Balancing Basics:
 Take time to control your life: It is the source of freedom.
Take time to like yourself: It is the foundation of self-esteem.
Take time to add play to your work: It is the secret of youth.
Take time to worship, to love, and to give, three sources of greater joy.
Take time to find a passion: It hitches the soul to the earth.
Take time to re-kindle your energy, to breathe life into each day.
Take time to communicate, to wash the dust of earth from your eyes.
Take time to laugh: It's the singing that helps with life's burdens.
Take time to enjoy another childhood: It's never, ever too late.
Take time to plan: It is the magic which invents the future.
These ten balancing basics have tremendous and transformative power. Practicing all ten will reduce stress, add variety and spice to life, and ensure control of the future.
Betska is Co-President at Coaching and Betska is often referred to as The Guru Coach™ by her students and clients.She is Co-President at Coaching and Leadership International Inc. Having developed 80+ award-winning coaching and leadership methodologies which enrich a Leader's competencies and bring peace into their life, she leads the Instructor Team at the CLI School for Mind-Kinetics® Coaching.
Latest posts by Betska K Burr (see all)